Web apps – The web application is the latest category in the mobile App industry. They are designed to serve as an alternative to native apps.
They work just like our main browser and are equally capable of performing seamlessly across multiple platforms.
Most times they serve as content wrappers since the user's information is still loaded from a remote server.
Web apps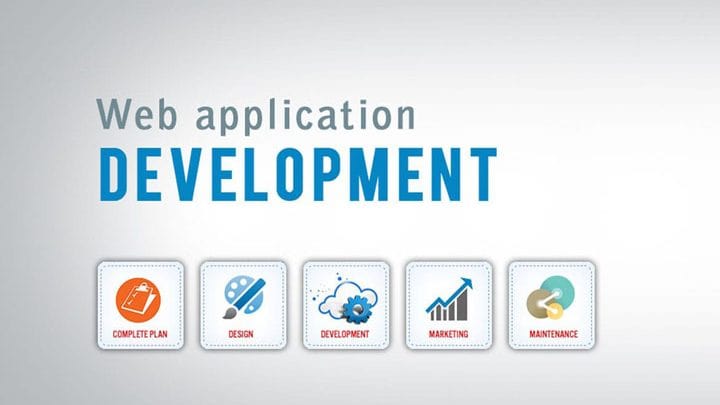 Let's discuss Your Project!