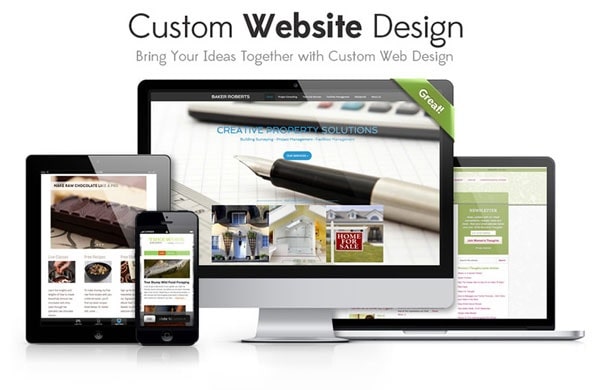 Though there are several editable templates that can be used to make beautiful and well-secured websites, nothing beat the efficiency that comes with using a fully-customized website.
They are not only fully-customizable; they are also faster and more efficient. Finally, they can be built based on Clients imagination.
In today's world, business owners have finally agreed on the fact that owning a well-crafted and appealing website is an essential feature any business created to excel must possess. As a result, websites are being launched in massive numbers on a daily basis for the sole purpose of maximizing the benefits inherent in owning a website. Kindly engage the best Custom Website Designer today.
However, most people have not been able to maximize these benefits due to the several limitations attached to using template-based websites. Though Template-based websites are cheaper and easier to maintain, they have so many limitations which makes them not the best options for big businesses.
In order to stand out from the numerous websites parading on the internet as imitations of other websites in design and development and have a highly-effective website, your best option is to opt for a custom built website.
A custom web design is a website designed without the use of templates or any pre-packaged graphics. They are designed based on the client's specifications and are branded to also project a particular image.
A custom website affords your website designer the opportunity to use the numerous advanced tools and technologies available to create an effective website that is capable of making you stay ahead of your competitors once effectively utilized.
Having a customized website comes with the following benefits and more:
Speed:
Admittedly, a website builder or a generic template makes it relatively easy for a layman to build any website of choice since they come with most of the preloaded features needed for a website to run. However, template-based websites usually have bloatware which slows down the speed of the web. Having a customized website guarantees maximum speed at all times since only the important software will be installed for you.
Security:
It is a general knowledge that website security must not be compromised at all costs. Custom websites offer more in terms of web security by having unique sets of code which are not similar to that of other websites. This is unlike template-based websites that have similar codes for all the websites built with their platform.
Flexibility
Unlike template-based websites, a custom website gives you the opportunity to create your website based on your imagination. There are no restrictions as to the number of functionalities that can be added. This also gives you the authority to properly brand the website to speak the language of your business.
Continuous technical support:
Websites are a work-in-progress. On a regular basis, updates and new features are released. Having a custom website affords you the opportunity to fully benefit from these new features without messing with your website's performance.
Search Engine Optimized
Owning a custom website also gives you the opportunity to fully blend with the latest SEO techniques available as you can always change the design and content of your website to suit the latest SEO technique without any hindrance or incompatibility issues. This undoubtedly makes your website more visible on the internet and also gives you an edge among your competitors.
The above are few of the benefits associated with having a custom website over any other type of websites.
Please note, as numerous as the benefits are, your best chance at maximizing them depends largely on the website design firm you contacted for this task.
In summary, the key to maximizing these benefits lies greatly on the experience of the website design firm. For a cost-effective custom website service with all the features mentioned above and more, contact us at Lead Web Praxis.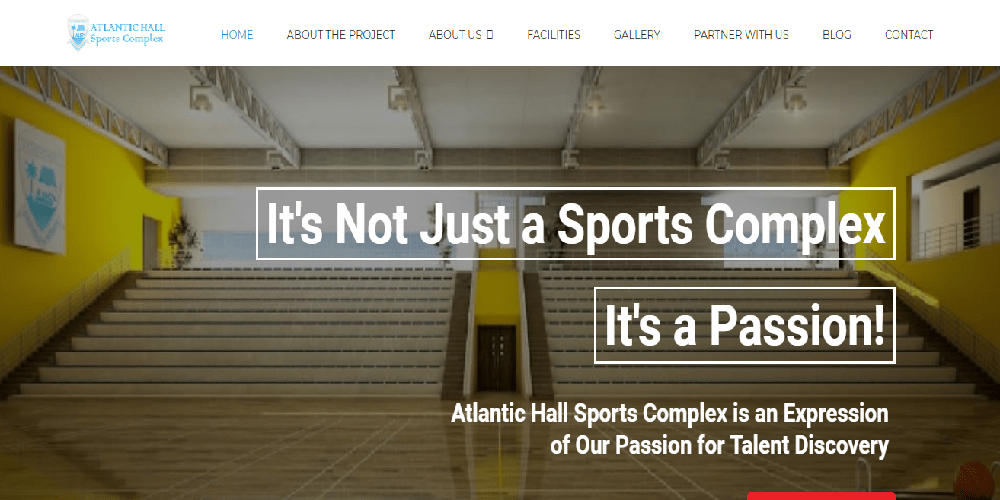 Let's discuss Your Project!