As a fully integrated website development and design company, our services do not stop when the project is completed.
At all times, we keep an eye on your website/app to ensure that they perform at the optimal level at all times.
Our maintenance service includes updating your websites with Search Engine Optimized Contents on your website, checking for bugs and other technical issues.
It is a general knowledge that maintenance is the key to maximizing the benefit from any product or services for a very long time. This assertion has more significance in web related services since the digital space is continuously evolving. Let the Best Website Managers Manage your website.
Though having a website designed and developed by the best website development agency will most likely go a long way in creating the desired awareness needed to grow any business or idea on the internet, how and who manages the website is what really determines the website's continuous relevance to its intended objective.
While the need to continually manage websites might have been a debatable issue some decades ago due to its relative newness and scanty competition among website owners, the same cannot be said today as the internet is constantly experiencing speedy evolution which every website owner must keep pace with at all times if they intend to fully utilize their website.
To achieve the aforementioned, every website owner must consult a competent website design and development firm for quality website management service or risk being ousted.
As a fully-fledged website design and development firm with a team of agile and experienced professionals, we (Lead Web Praxis) are always available around the clock to ensure that all the websites under our supervision perform at the utmost level and are serving the desired objectives at all times.
Admittedly, it is not practically impossible for you or your IT department (if you have one) to effectively manage your website, however, this approach is not cost effective as you will have to employ so many professionals to handle all the different segments required to maintain a website or risk having a subpar website.
At all times, your best option will be to consult a competent website design company like Lead Web Praxis for a well secured, classy, optimal and cost-effective maintenance services. This will also guarantee quality services and give you more time to properly focus on your area of expertise( the development of your business).
The following are some of the highlighted reasons you should contact us today for Website Management Services:
Less Expensive:
Outsourcing your website management services to an independent website design firm not only guarantees top-quality service but also helps you minimize operational cost because there will be no need to permanently higher several web-related professionals into your payroll to get the job done.
Improved Security features:
The confidence and goodwill that comes with having a well-secured website cannot be over-emphasized. At Lead Web Praxis, we use the latest encryption technology and protective firewall to ensure that your website data is safe and impenetrable for ill-intentioned users. We also undergo periodic updates to ensure that there are no visible loopholes.
Search Engine Optimization:
Your main purpose for having a website is to be visible on the internet at all times. That way, you can always meet your desired audience and convert web traffic into leads. Being visible on Google's SERP (Search Engine Ranking Page) is not a one-time task. Your website must always adapt to the latest ranking technique at all times. When you contact us at Lead Web Praxis, we will ensure that your website is visible at all times by constantly optimizing the site to be search engine-friendly.
IT Support:
On an occasional basis, your website will need bug and other technical fixes. Updates and new features are also introduced on a periodic basis to improve web services. While most IT guru might be able to pull this off successfully, your best bet will be to seek for the services of the best website design company in the execution of these modifications as they have in-depth knowledge about the best way to fix any website related issues.
From the above, we could deduce that optimal performance from websites depends largely on the kind of team you employed to manage it. Hiring us at Lead Web Praxis for website management services guarantees you of regular updates, optimum design, SEO articles and the strongest security feature available.
For website management services or any other web-related services, contact us at Lead Web Praxis praxis.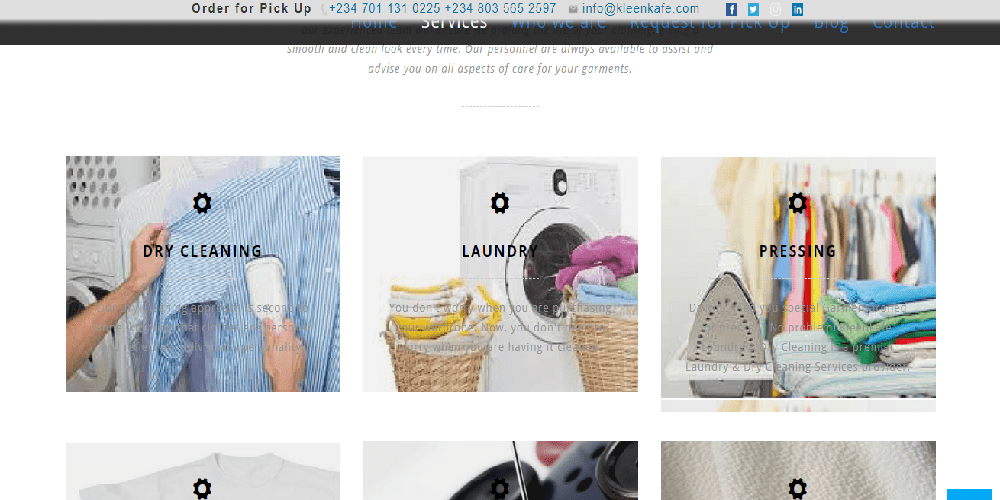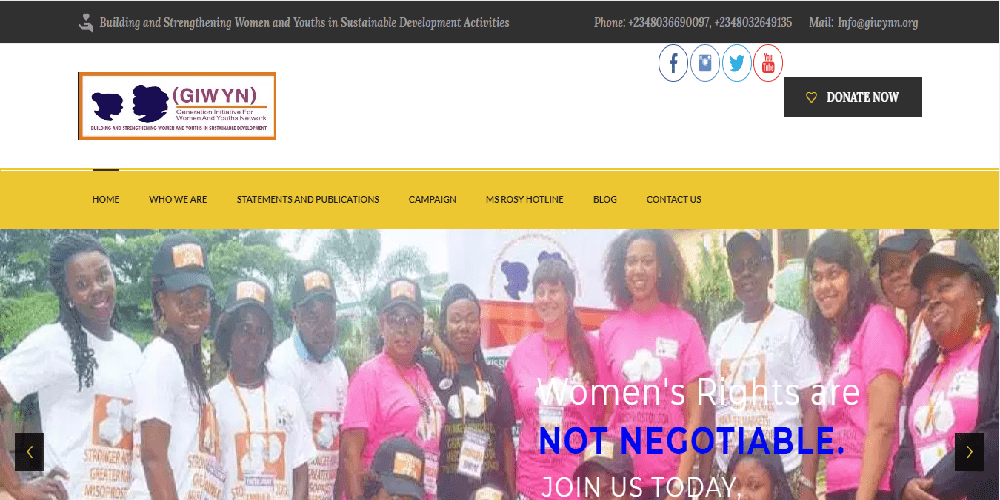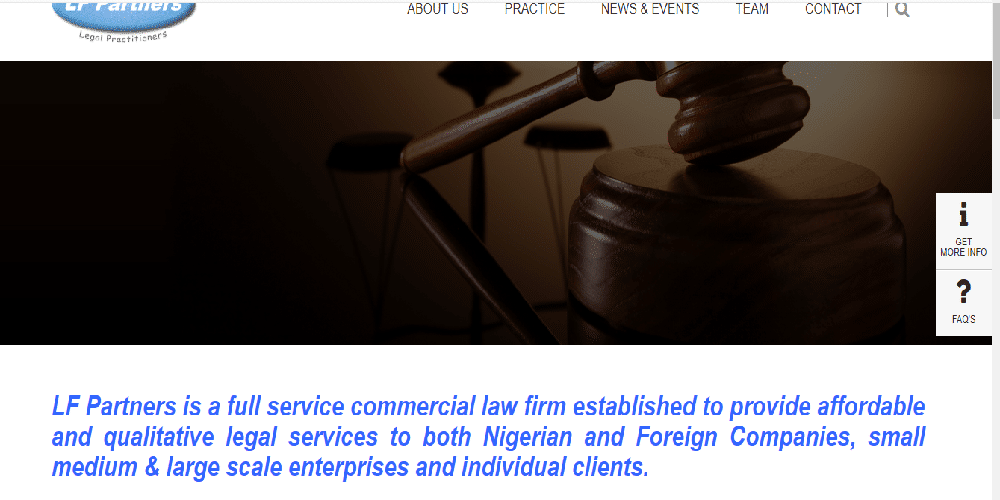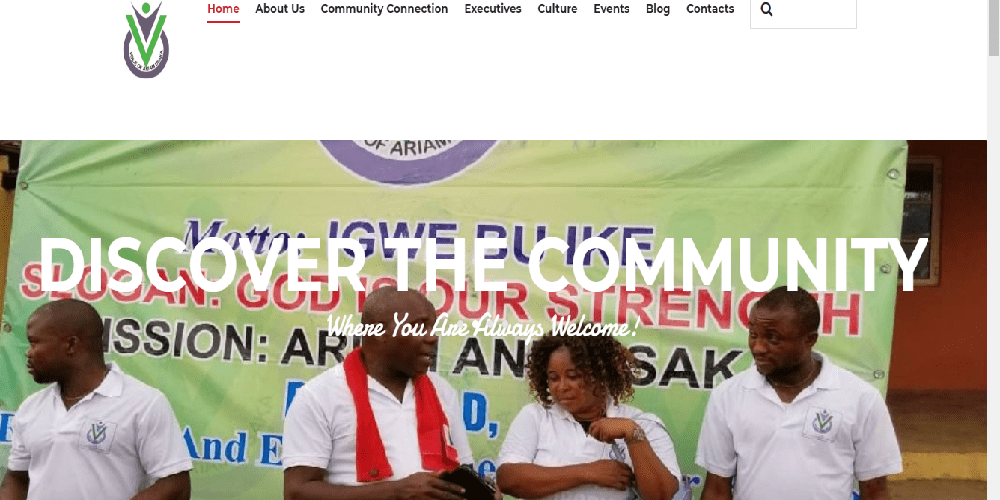 Let's discuss Your Project!