Web Technology Consulting
web technology consulting – In order to help you minimize over-head cost and afford you the opportunity to properly focus on what you know how to do best (developing your business), Lead web Praxis offers prospective and existing clients the opportunity to outsource some of their IT-related works to its members of staff either on an hourly rate or for a long period of time depending on the complexity of the task.
You can be assured of quality IT-related services at all times when you contact us.
web-technology-consulting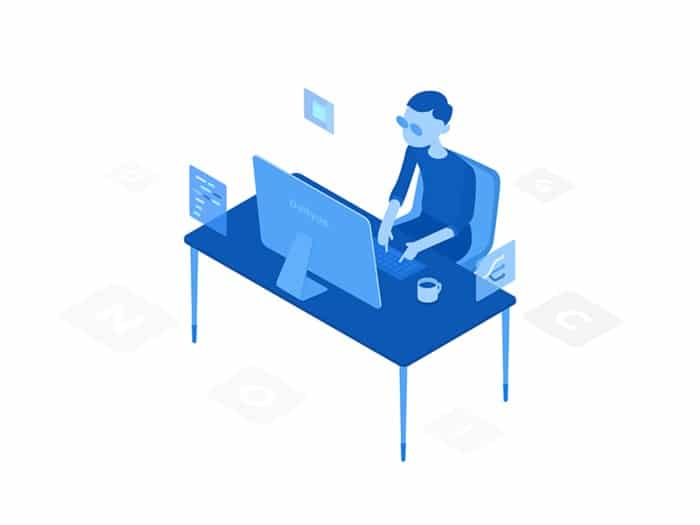 Let's discuss Your Project!