Web Designing in today's world, all entrepreneurs regardless of the size/type of their business need a fully-efficient website to promote their activities. Based on your budget, as a credible and reliable Web Designer Firm, there are several options we can utilize to help you improve your business.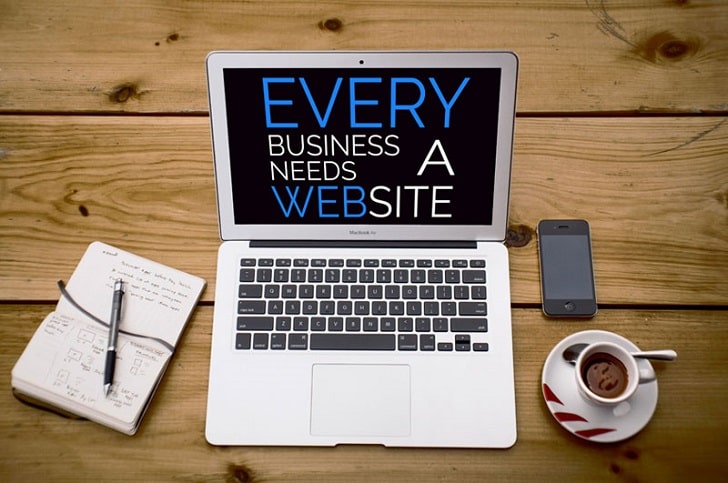 The importance of a business website to any business in today's world cannot be over-emphasized. Not only are you losing out on great opportunities if your business doesn't have a website, but you are also on a fast lane to extinction.
These days, the zenith of marketing which is vital to the growth of any business can only be achieved by fully utilizing the advantages inherent in the digital space.
The internet is also the very first place most prospective customers' visit whenever they want to make an enquiry about a particular product (new or existing) without having to leave the comfort of their home. As a result, not having a digital representation deprives you of so many opportunities.
Having an online presence guarantees that customers can always access your business for transactions, enquiries, suggestion or complaints at any time of the day/week since it doesn't require your physical presence to operate efficiently.
Among the many benefits associated with having a business website is the opportunity to enjoy the numerous marketing techniques that are not only cheap but also highly effective.
Depending on the skillset of the developer and the SEO techniques are taken into practice, you might not need additional publicity expenses to reach the desired audience.
Obviously, the benefits associated with having a business website transcends beyond what is written above. The key to maximizing its benefits depends largely on the type of business website development firm you contacted.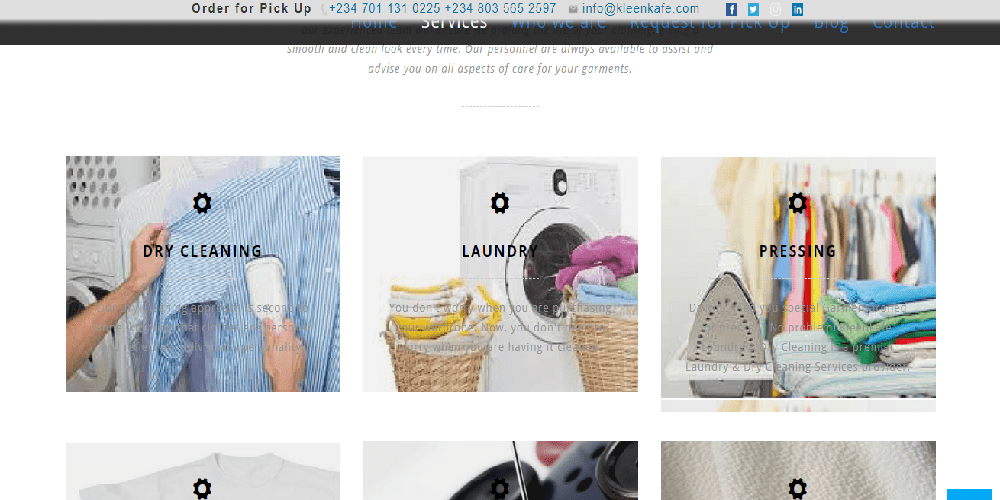 Contacting the best business website development firm in Nigeria for instance, will significantly increase your chances and expose your company to more benefits.
The following are some of the attributes to expect from a well-developed website designed by Lead Web Praxis:
Mobile Friendly: A well-developed business website should put into consideration the fact that most users now access the internet via mobile phones. As a result, we create websites to be highly responsive to any internet-enabled device.
Ease of Access: Regardless of how solid the foundation of a website is, if people cannot easily relate with the content and find their way on that webpage, the website will experience a high bounce rate and low patronage. In order to avoid this, our team of designers put in their best effort at all times to ensure that the final product is not only appealing to a class of the population but everyone.
Swift loading time: No one likes to be on a slow network for whatsoever reason. Having a slow website will definitely be a huge turn-off for customers and most of them will rather leave a slow web page for a faster one. To avoid having a slow website, we employ the best code practices and only install the necessary plug-ins for your websites.
To sum it up, a good business website is definitely a good weapon in any business man's arsenal. The real deciding factor as to whether or not he will be able to maximize it depends largely on the website development firm that executed this task.
Contacting us at Lead Web Praxis exposes you to a more affordable and an all-inclusive website design package that is specifically targeted at improving your business in all its spheres.
….Web designing