Website Development for Online store
We created design and tested conversion rate
STEVENCHUKS GLOBAL ASSOCIATE LIMITED, the best name in the household product. We believe that every home deserves the best when it comes to household matters.
Stevechuks Company is one of the highest names in quality products in the country, our qualities are built on our consistent and relentless pursuit of excellence, commitment and stringent quality control processes.
As a strategic family partner provides quality oriented services that go beyond putting food on the table but keeping the family healthy.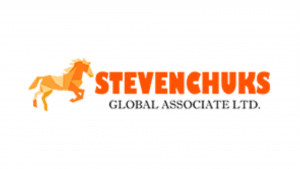 Website: https://stevenchuks.com.ng
Purposes
The first milestone was the construction of the site structure, taking into account the semantic core and analysis of competitors' sites. The terms of reference for filling into account all the necessary parameters of usability.
For the website has been developed convenient logical structure for a positive interaction with potential customers and to cover the greatest number of search phrases.
It was conducted A / B testing to select the optimal tariff plans and to find most conversional forms of  orders.
Due to the positive experience with search traffic, it was decided to launch an advertising campaign on Facebook